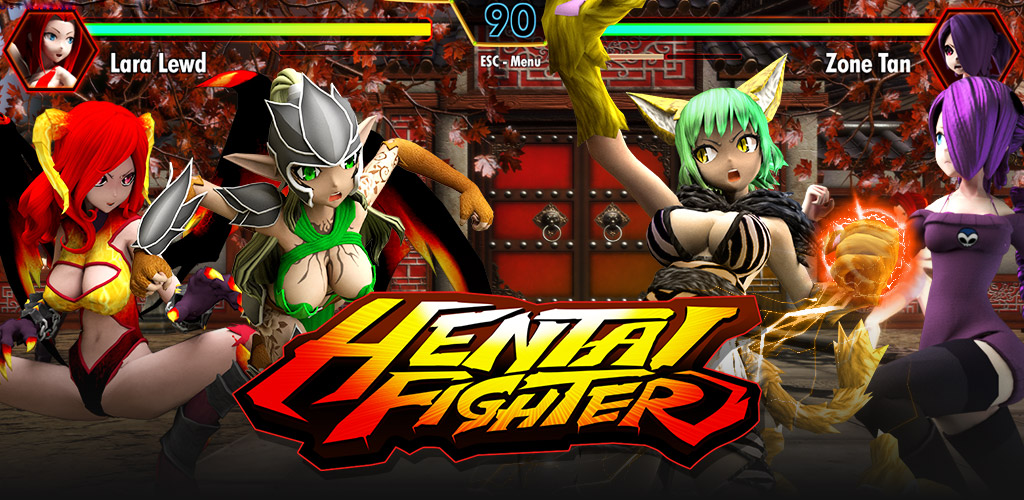 Hentai Fighter - Porn Street Fights
Thanks so much for your support. You could reach us at Webmaster@hentaifighter.com
We appreciate your help if you can spread the words! We definitely have used nearly 2 years trying to create this very first game. Fighting others in this naughty erotic hentai fighting game is fun, unique and really exciting.
We do update the games often and we will continue to update and support this game. So, I suggest reinstall the game sometimes to find new costumes and toys. My partner often wants to create a perfect game and always think the game is in ALPHA. However, we believe the game now is fun and sex moves are quite unique compared to others out there. We defiinitely would take suggestions if you feel what or how we can make the game better.
You guys could also signup at HentaiKey.com, our official Hentai Network Site to support us. Our Next Game in the pipeline is a "Own a Waifu" game, similiar to Visual Novel but you get to have fun with the characters. Daily Stuff you do with your waifu, gain enough hearts, make love or get scold for ignoring her ...etc.
Files
Hentai Fighter.exe
549 MB
Oct 04, 2020
Hentai Fighter.apk
220 MB
Oct 04, 2020
Get Hentai Fighter - Porn Street Fights